This tool is aimed at the editorial teams of scientific journals, but also at anyone interested in open science and the dissemination of open access journals.
CreativeTools.se – PackshotCreator – 3D printed puzzle"
by Creative Tools is licensed under CC BY 2.0
Here you will find many resources for creating a journal: what are the different committees? how does the peer review process work? what are the costs of a scientific journal?
Moreover, we also publish in this tool more general information on open access publishing: what are the different licences? What is Sherpa Romeo for? how to avoid plagiarism…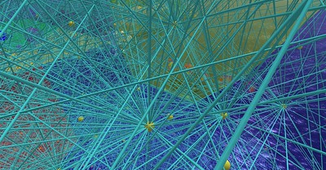 Ethical Guidelines of the AMS : summary
Summary of the American Mathematical Society's ethical guidelines: ethical rules, responsibility of authors and publishers, etc.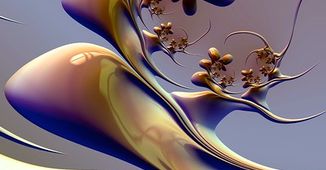 HAL is a multidisciplinary open archive. Researchers can submit their own scientific articles with the agreement of their co-authors and in compliance with the publishers' policy.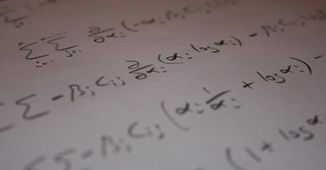 Committees of a scientific journal
Different committees are involved in the publication of a scientific journal: the editorial board, the scientific committee and the review committee.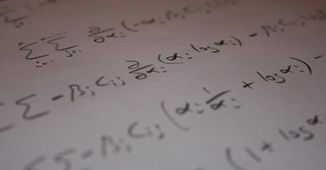 Digital accessibility is about making digital content perceptible, usable, understandable and robust. Some advice...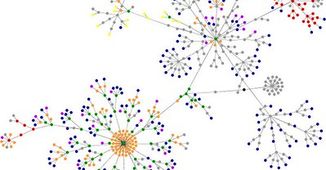 Creating a journal: legal procedures
The first step is to define the title of the journal. You should therefore: check the availability of the title: simply type the desired name into a search engine or check in the...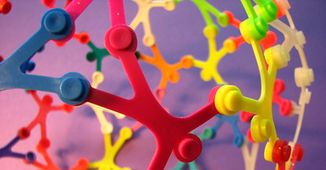 Everything you need to know about ISSN
The ISSN is one of the compulsory indications on a serial publication. Who attributes it? What is it for?