An open access publishing platform for scientific publications.
The centre Mersenne is a diamond open access scientific publishing infrastructure developed by Mathdoc, a support and research unit of CNRS and Université Grenoble Alpes. The centre Mersenne provides all the publishing tools and services that enable editorial teams to manage, produce and distribute their publications.
The journals, books, proceedings or seminars are from all scientific disciplines, composed in LaTeX and distributed in open access.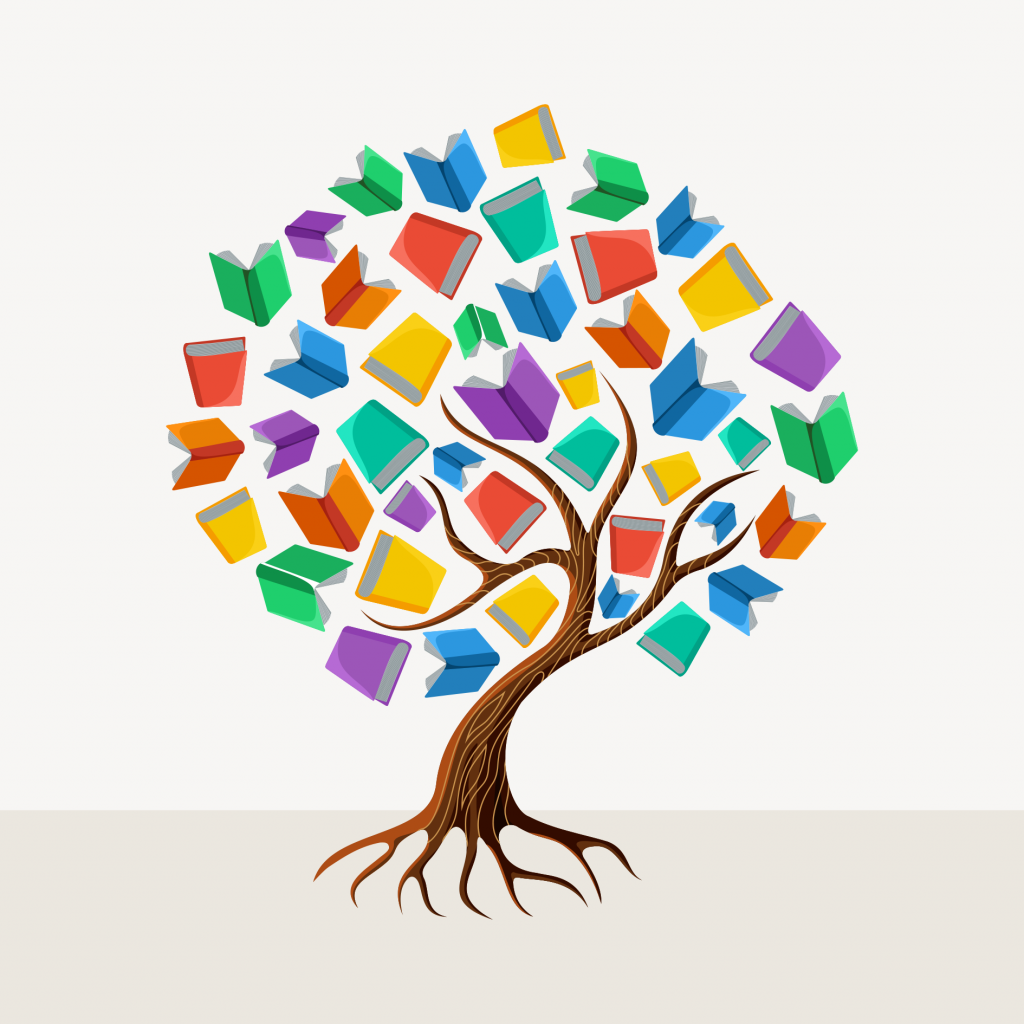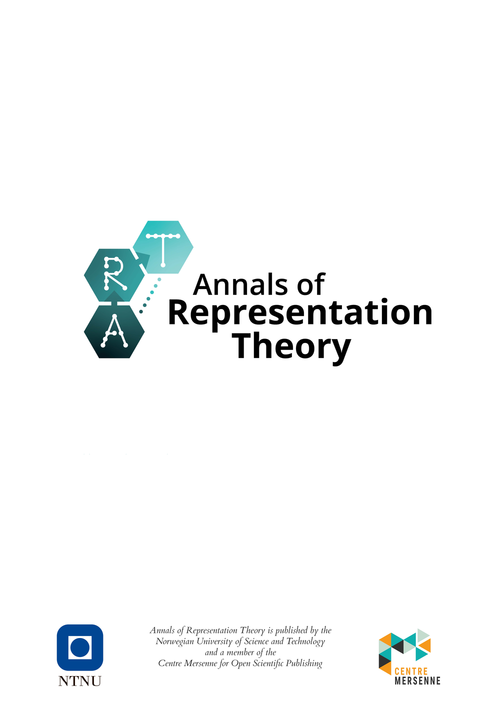 Annals of Representation Theory
Open access scientific journal in the field of contemporary representation theory
This journal publishes articles in all areas of pure and applied mathematics.
The Annales de l'Institut Fourier aims to publish original and high quality articles in all fields of mathematics.
Louis Esperet talks about the creation of the open-access scientific journal "Innovations in Graph Theory".
Innovations in Graph Theory, a new open access journal dedicated to graph theory and its interactions with other fields, joins Centre Mersenne.
As part of the centre Mersenne, the Editorial Assistant (M/F) will oversee the production and digital distribution of six scientific journals.
The centre Mersenne team is the winner of the Cristal collectif du CNRS 2023.
Mathdoc is hiring a project manager or software engineering expert in NOEMI who will be assigned 50% to Mathdoc and 50% to AMIES.
The centre Mersenne is organising a conference on open access scientific publishing on 28 March 2023 at IMAG on the campus of the Université Grenoble Alpes.