News
The centre Mersenne will take part in the next PKP sprint for IT programmers, in Heidelberg, Germany, September 20 - 21, 2018.
.
The Centre Mersenne will participate in the International Congress of Mathematicians 2018, that will take place in Rio de Janeiro, August 1-9, 2018. More
The Centre Mersenne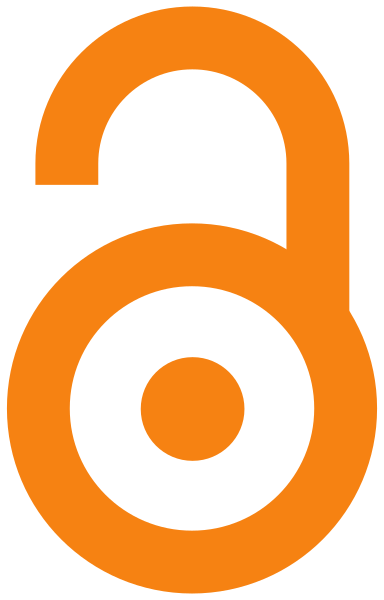 The Centre Mersenne for Open Scientific Publishing aims at supporting and fostering open access scientific publishing. It offers tools and services for scholars and editorial teams of
open access
journals formatted with
LaTeX
.
Read more
Our journals
Algebraic Combinatorics

Dedicated to publishing high-quality papers in which algebra and combinatorics interact in interesting ways. more...

Annales de l'Institut Fourier

Publishes original articles of a high level in all fields of mathematics. more...

Publication Mathématiques de Besançon

Publishes research articles in algebra and number theory. more...
Recently published
Escobar, Laura; Mészáros, Karola
Algebraic Combinatorics
Issue 1 (2018) no. 3 p. 395-414