News
The Centre Mersenne will be present at the French National Days on Open Science, that will take place at the French Ministry of Education, on Decembre 4 - 6, 2018, Paris.
Le centre Mersenne interviendra lors de l'ANF "Identification, valorisation et archivage des données dans les laboratoires de Mathématiques" organisée par Mathrice, organisée du 3 au 7 décembre au CIRM, Marseille. Plus
The Centre Mersenne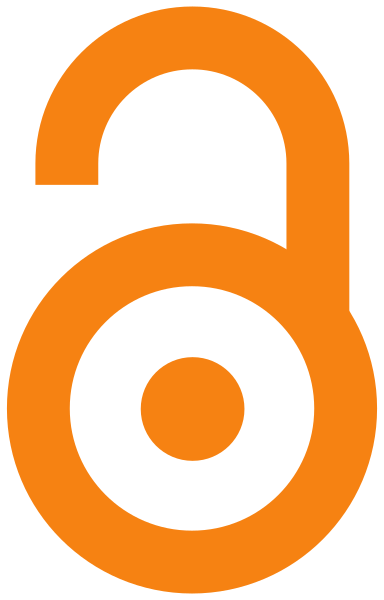 The Centre Mersenne for Open Scientific Publishing aims at supporting and fostering open access scientific publishing. It offers tools and services for scholars and editorial teams of
open access
journals formatted with
LaTeX
.
Read more
Our journals
Algebraic Combinatorics

Dedicated to publishing high-quality papers in which algebra and combinatorics interact in interesting ways. more...

Annales de l'Institut Fourier

Publishes original articles of a high level in all fields of mathematics. more...

Publication Mathématiques de Besançon

Publishes research articles in algebra and number theory. more...
Recently published
Coulon, Rémi; Osin, Denis
Journal de l'École polytechnique — Mathématiques
Issue 6 (2019) no. p. 19-30