The centre Mersenne, UGA Éditions and Peer Community Journal are launching a partnership to make two new sections of the journal freely available.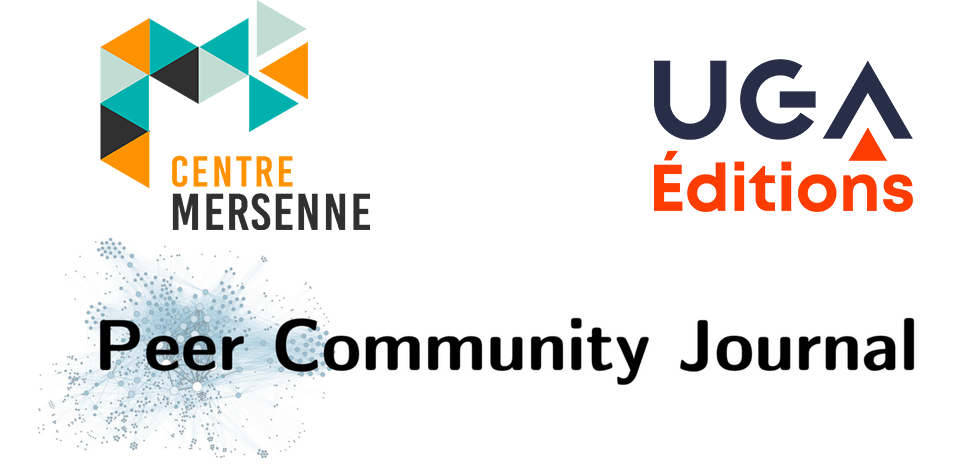 The creation of two new sections in the Peer Community Journal provided an opportunity to set up a three-way partnership between UGA Éditions, PeerCommunity In (publisher of Peer Community Journal) and the centre Mersenne.
These two sections had disciplinary characteristics outside the scope of the centre Mersenne, which itself specialises in science and technology: Health & Movement Sciences, dedicated to experimental psychology and Registered Reports, covering not only science and technology, but also medicine, social sciences and the humanities.
The centre Mersenne naturally turned to its campus neighbour, UGA Éditions, the multidisciplinary publishing house of the Université Grenoble Alpes, to collaborate on the distribution of these PCI.
All the new sections created for Peer Community Journal in the fields of social sciences, humanities and medicine will now be distributed by the centre Mersenne in collaboration with UGA Éditions.
Peer Community Journal is a multidisciplinary open access diamond journal published by Peer Community In and distributed by the centre Mersenne since October 2022.