The Editing service produces structured PDFs (text and metadata) from the LaTeX source files, as well as formatting and layout according to the journal's layout.

The centre Mersenne proposes to format journal articles. This includes:
LaTeX typesetting according to the journal layout,
Copy preparation,
Metadata checking and structured encoding,
Bibliography checking and structured encoding,
Graphical objects checking and editing,
Mathematical formulae checking and editing.
Prepress at centre Mersenne implies the use of the cedram LaTeX class.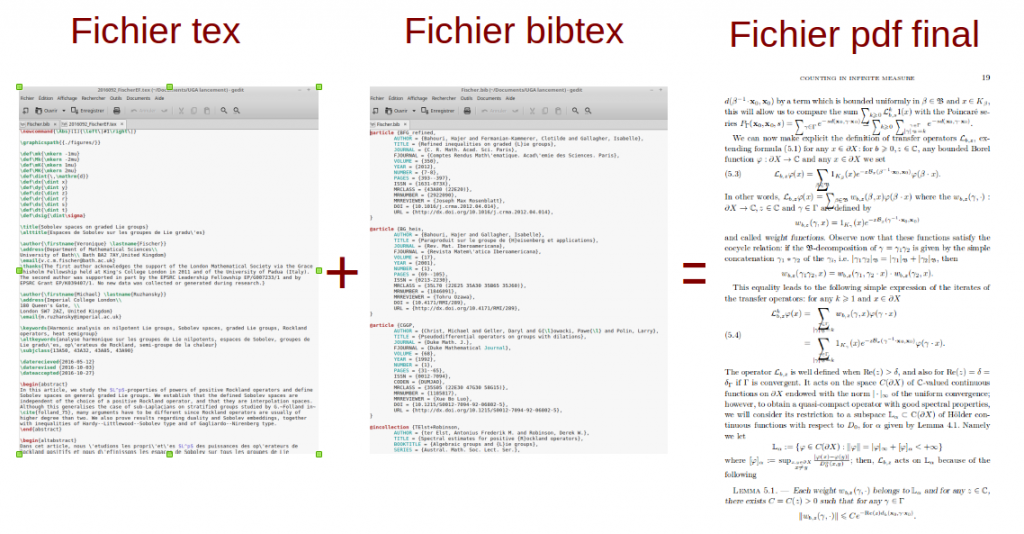 An editing service is available to publications for spell and grammar checking.