Support to Editorial process with OJS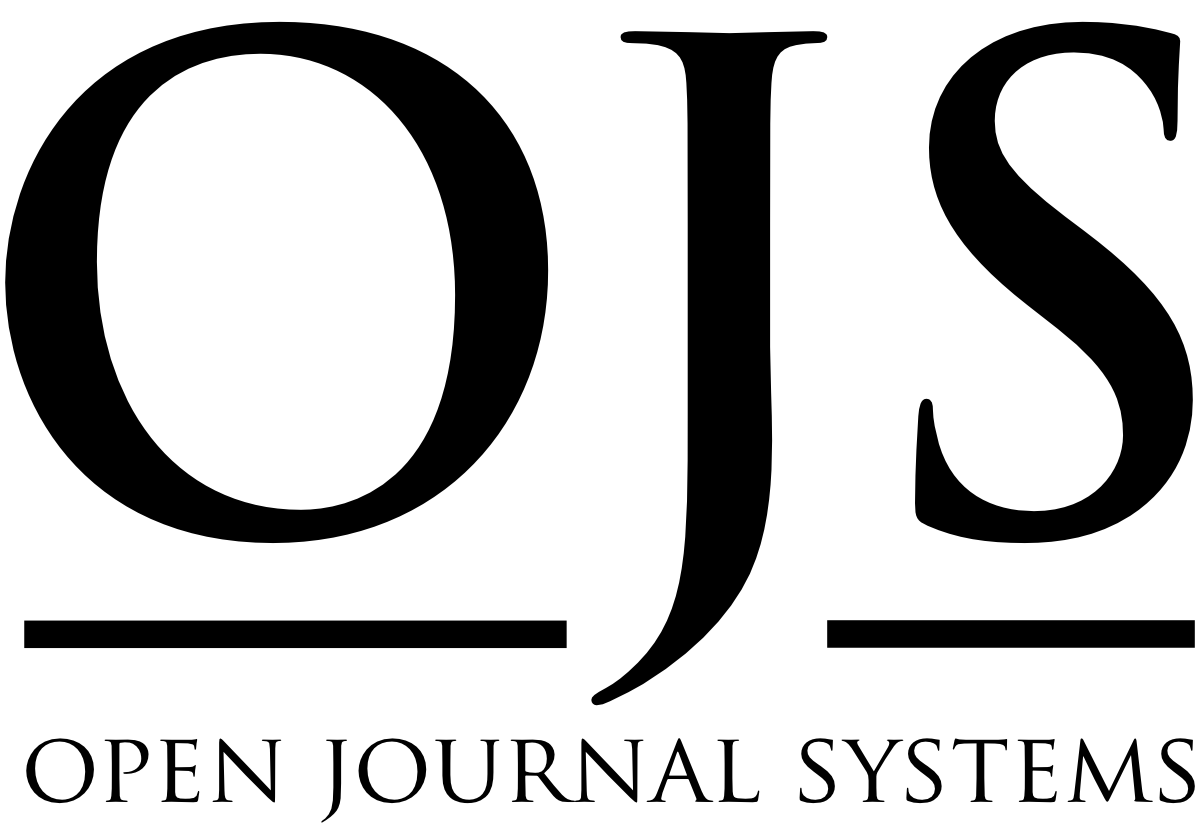 The centre Mersenne installs and adapts a personalised instance of the Journal Management Solution Open Journal System (OJS) for each journal. Thus each editorial team can manage itself its own editorial instance.
This solution enables the editorial team to manage the different steps of the editorial workflow: submission, review process, final decision for each article, together with the discussions between authors, referees and editors.
The Centre Mersenne does not use OJS System for the Publication step.
The OJS software includes an admin interface enabling an autonomous management of the instance by the editorial team.
OJS Services
OJS Services
The whole OJS service proposed by the centre Mersenne contains the following branches:
Installation and configuration
Installation of a production instance of OJS for each publication. A special test instance can be installed, in order for the editorial team to become familiar with the use of the software.
Configuration according to the editorial workflow and the peer-review process, as well as to the specific needs of the editorial team.
The visual identity can also be adapted.
Hosting
and maintenance

The Centre Mersenne ensures maintenance and hosting of OJS instance for each journal.

Files and data history are saved.
OJS support
An initial support is proposed in order to help the editorial team to start with the software. Documentation and technical support are also provided.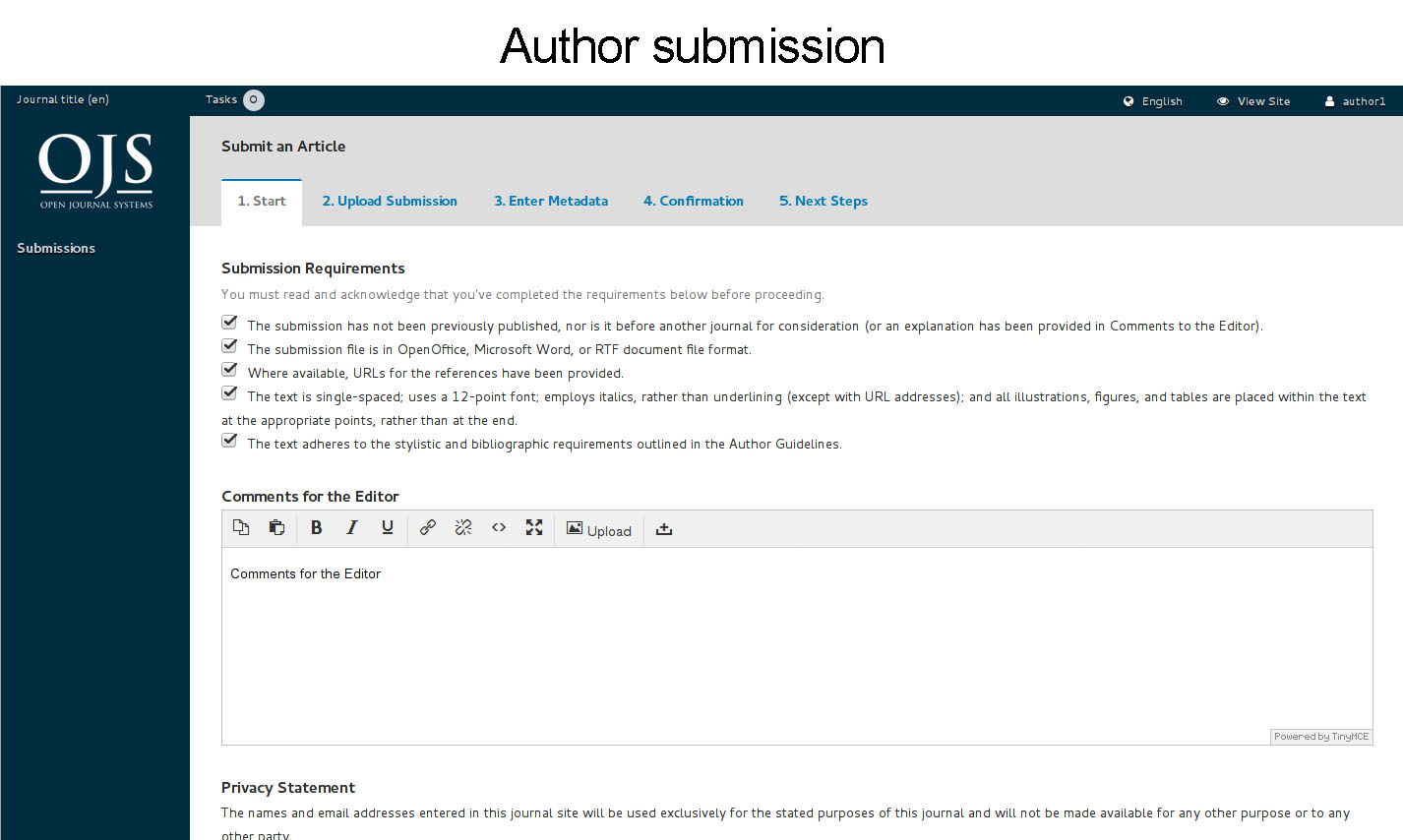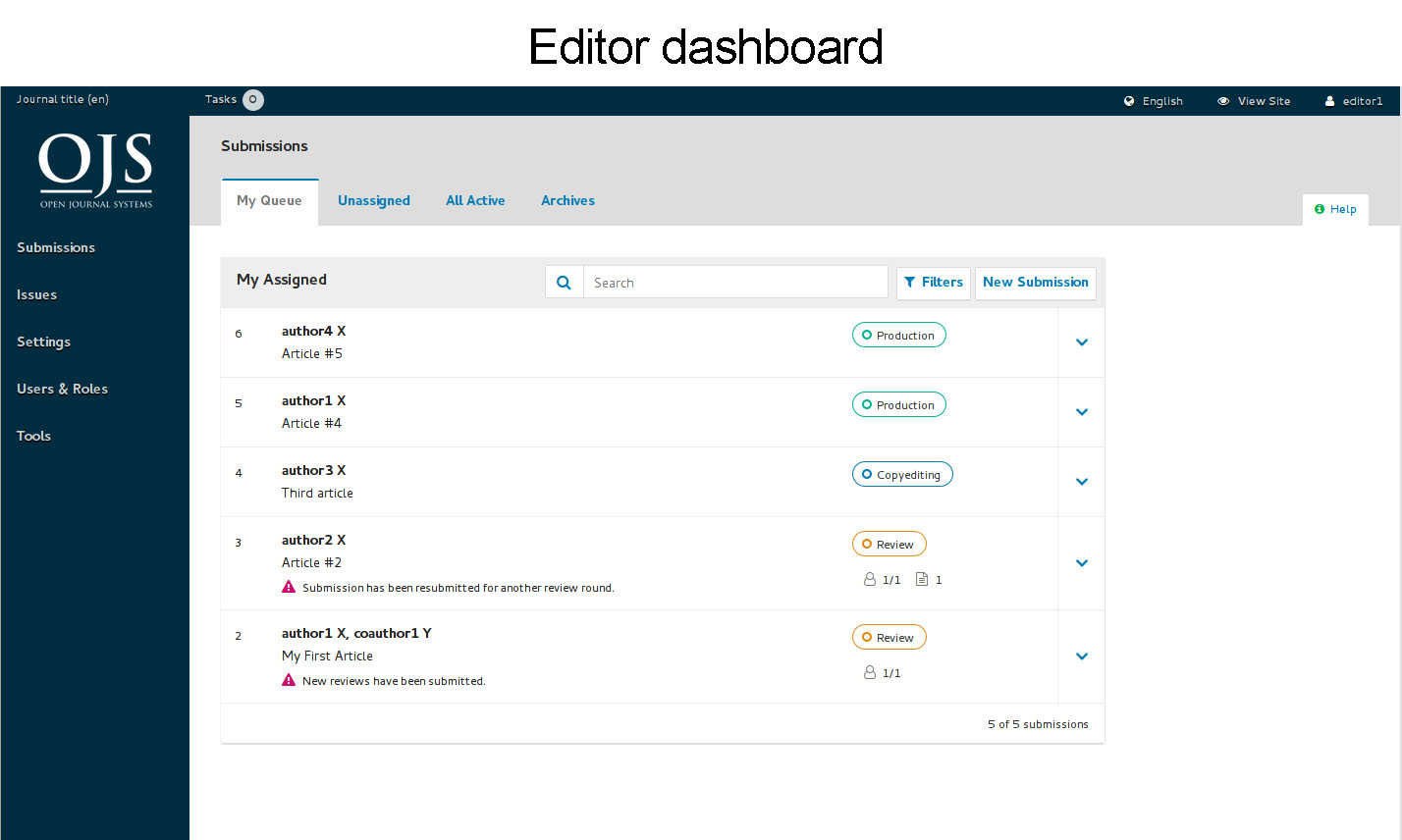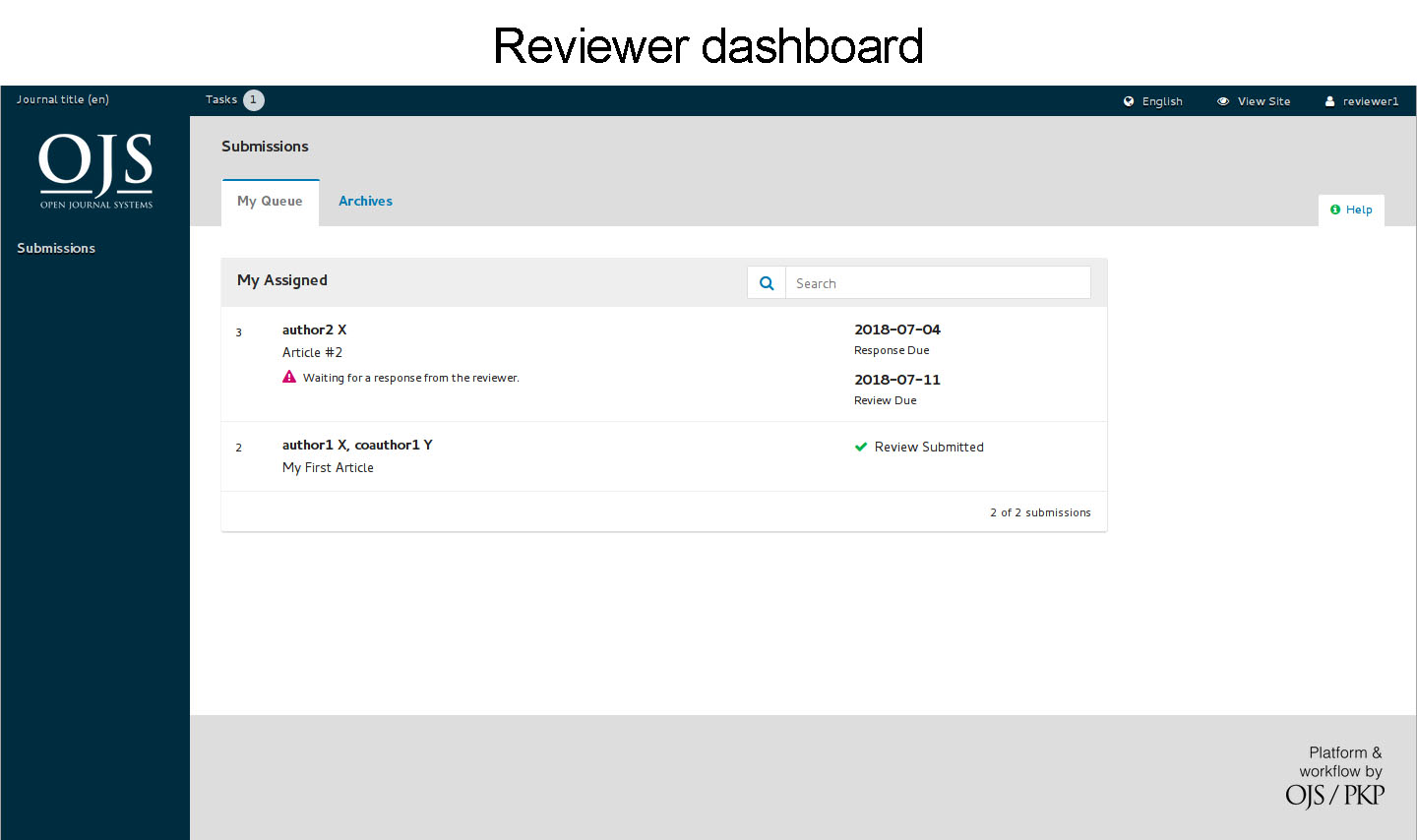 Procedure
The editorial team selects OJS service
The Centre Mersenne installs a sandbox for the team to test the software.
The editorial team tests and communicates necessary adaptations.
The Centre Mersenne configurates the software after the editorial team demands.
The Centre Mersenne supports the editorial team for an efficient handling of the software.
Fees
The prices will be available on the website very soon.