About the Centre Mersenne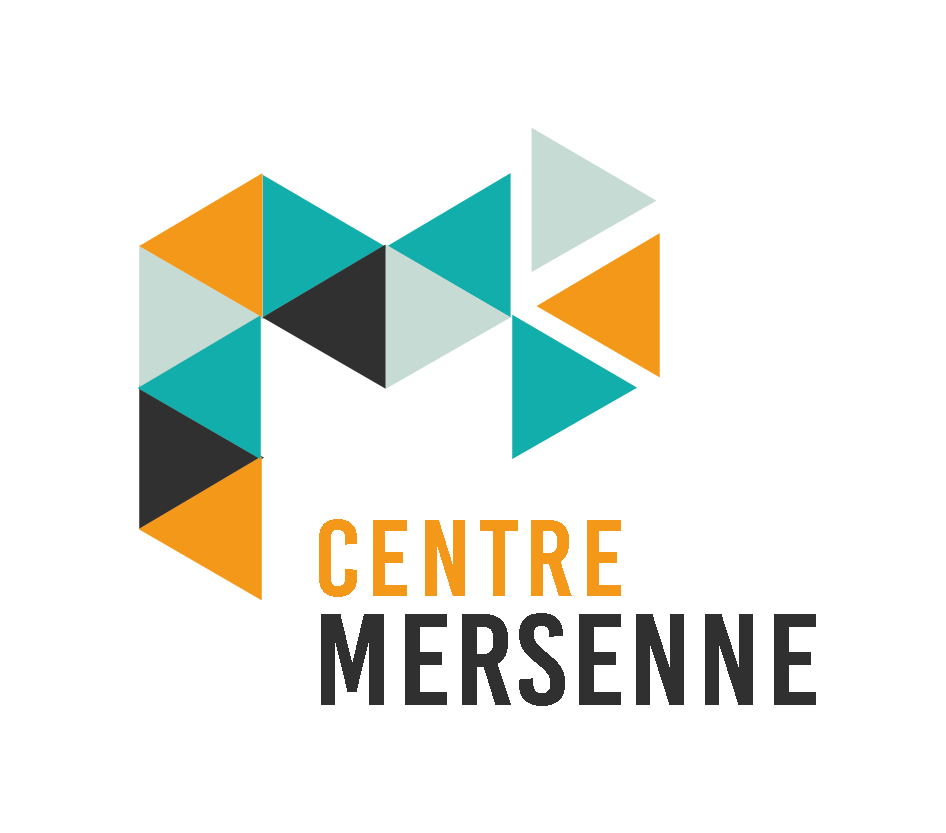 The Centre Mersenne develops a comprehensive publishing infrastructure based on a modular service catalog towards scientific communities publishing in LaTeX.
It also includes a dissemination platform for open access scientific publications.
Its mission includes supporting existing and new publications (journals, books, seminar or conference proceedings) from all scientific disciplines engaged in open access and using LaTeX to prepare articles.
Mission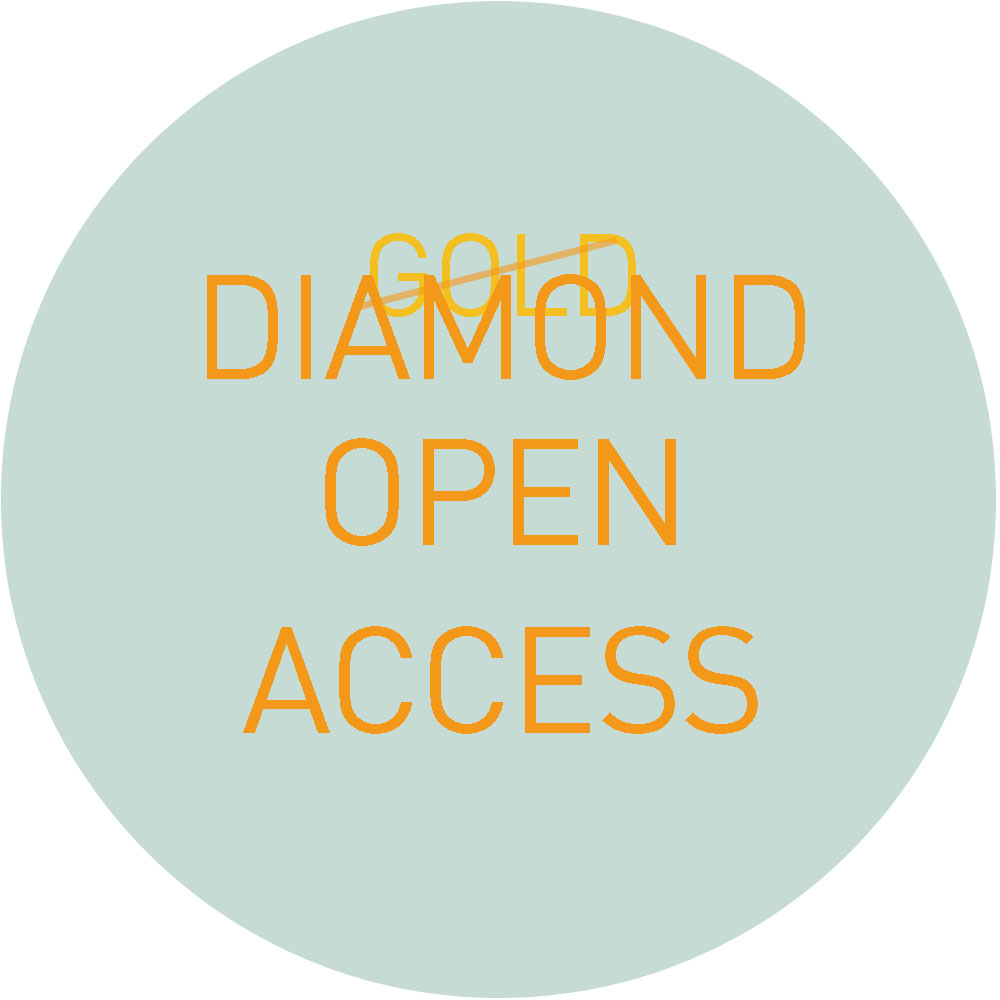 The Mersenne project has been initiated to address a growing demand within the scientific community for scientific publication alternatives.
The Centre Mersenne is created as an alternative publishing venue:
public and not-for-profit (no privatisation of the research outputs),
open access (to foster the dissemination of research results),
diamond open access (no fee for the reader to read and the author to publish),
sustainable and affordable,
created by researchers for researchers.
The Centre Mersenne has a dual purpose:
to promote scientific publishing and foster dissemination of open access publications: existing journals as well as newly-created journals,
to offer, at affordable price, all the necessary tools and professional services to editorial teams to help them manage their journal.
Who the Centre Mersenne is aimed at?
Researchers wishing to read and upload articles of those open access publications that are members of the Centre Mersenne,
Editorial teams of scientific publications looking for a technical, editorial and organisational support.
Who we are
Mathdoc

The Centre Mersenne was founded in 2017 and launched in 2018, by Cellule Mathdoc (joint service unit of CNRS and University Grenoble Alpes) that develops projects for the French mathematics community such as Numdam, the French digital mathematics library, Portail Math or Cedram, a dissemination platform for French mathematics journals that is currently integrated within Centre Mersenne.
The Centre Mersenne development is based on the Cedram experience.
To know more about:
Mathdoc (French only)
The history of the project
Marin Mersenne
Team
Evelyne Miot, Scientific Officer
Vincent Beffara, Scientific Officer
Célia Vaudaine, Operational Officer
Olivier Labbe, Technical Officer
Patrick Bernaud, Developer
Simon Chevance, Developer
Simon Panay, Developer
Nicolas Franco-Nollet, LaTeX Copy-editor
Franck Lontin, System Administrator
Agnès Agarla, Administrative and Financial Administration
Alexandre Moeschler, LaTeX Copy-editor
Lilie Pons, Editorial Secretary
Murielle Serlet, Documentation Officer
Jérôme Touvier, Developer
Romain Dziegielinski, Translator
Cynthia Rakotoarisoa, Developer
Institutional supports and partners
The Centre Mersenne is:
with financial support from IDEX de Grenoble (French excellence initiatives)

ANR-15-IDEX-02

.

Project funded with support from the

«

French National Fund for Open Science »

(FNSO)
Governance
The Centre Mersenne's decision process is lead by two governing bodies.
It monitors the center's activity, sets its agenda, decides on priorities. It is composed of:
INSMI's Director (National Institute for Mathematical Sciences and their Interactions, a component of CNRS);
UGA's Research Vice-President;
UGA's IDEX Research and Valorization Executive Director;
Mathdoc Director;
Mathdoc Deputy Director;
Centre Mersenne's Operational Officer.
Scientific council
It provides advice to the steering committee on journal acceptance, orientations and priorities. It is composed of:
Claude Sabbah (président) - Research Supervisor at CNRS - Centre de Mathématiques Laurent Schwartz (CMLS), École polytechnique
Sylvie Benzoni - Camille Jordan Institute (ICJ), Lyon - Institut Henri Poincaré (IHP)
Djalil Chafaï - Ceremade, Paris Dauphine University
Jean-Pierre Demailly - Institut Fourier, Grenoble Alpes University

†

Marie Farge - Research Supervisor Emeritus at CNRS - École nationale Supérieure Paris (ENS Paris)
Frédéric Hélein - Institut de Mathématiques de Jussieu (IMJ), Paris Diderot University
Norbert Schappacher - Institut de Recherche de Mathématiques Avancées (IRMA), Strasbourg University
Christoph Sorger - Laboratoire de Mathématiques Jean Leray (LMJL), Nantes
Laurette Tuckerman - PMMH-CNRS, Sorbonne Université, Paris
Laure Saint-Raymond - IHES

Université Paris-Saclay - UMPA, ENS Lyon
Karim Ramdani - Institut Elie Cartan de Lorraine - INRIA Nancy - Grand Est
Amaury Lambert - Center for Interdisciplinary Research in Biology - Collège de France, Paris
Editorial policy
Open Access / Diamond Open Access
The Centre Mersenne promotes the view that open acess should be the normal way of disseminating research without any financial, legal or technical barrier. Research outputs should be freely, openly available to everyone over the long term.
This involves the use of free licenses, such as Creative Commons CC-0, CC-BY, CC-BY-ND.
The Centre Mersenne's agenda is to support Diamond Open Access or Gold OA without APC (no fees required to read nor to publish).
This is why Open Access is one of the Centre Mersenne's main selection criteria for publications willing to join.
The Centre Mersenne adheres to the principles stated by the International Council for Science.
Peer Reviewing
Peer-review process is one of the Centre Mersenne's selection criteria. This ensures a state-of-the-art quality-control over the published papers.
All the articles of the publications published by the Centre Mersenne are reviewed by peers.
The Centre Mersenne supports the Peer Review process through its service 'Support to editorial process' with the OJS software.
Not-for-Profit
The Centre Mersenne is run by a public organization and its operation is not-for-profit, created by researchers, for researchers. It endeavours to fight research output's privatisation and outrageous profit-making out of the scientific commons.
Long-term Preservation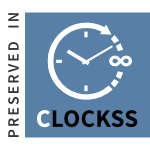 The Centre Mersenne takes care of long-term preservation of every document published through the archiving solution CLOCKSS.
All documents and data hosted at Centre Mersenne are archived and can be made available for free, in case the Centre Mersenne were to cease activities.
Transparency
The Centre Mersenne is committed to be transparent on its business model, pricing structure, and selection procedure.
Business model
The Centre Mersenne aims at providing a quality and long-term support to scientific publications, while keeping costs low.
Publishing a journal implies recurring costs, and the business model chosen by the Centre Mersenne involves the following: most of the costs are covered by institutions supporting Mathdoc. In parallel, a financial contribution may be required in order to cover costs related to optional services.
Costs:

Installation costs
Maintenance costs (yearly)
Costs related to optional services chosen by the journal